Business Rental

Why Rent Your Business Vehicle?
Whether you own your own business or manage a fleet we understand that rental is only part of your responsibility, you'll be looking for vehicles that are fit for purpose and equipped with the latest comfort and in-car safety technology. Burton Kia rental have a range of options and can work with you to customise a rental programme to meet all your business needs.
You will need to plan and budget?
We can offer fixed rates
Burton Kia Rental gives you the freedom to hire a car for any period without the ties of leasing
Flexibility
As a Burton KIA rental business customer, you can take advantage of a wide range of services and benefits:
Complete range of Kia cars, all typically less than 6 months old
Flexible rental periods
Duty of care; complete piece of mind that your employees are driving the latest in-vehicle safety technology
Our customers can be amongst the first to hire new models from Kia Rental
KIAssist - Roadside Assistance 24/7, 365 days a year
Local delivery & collection
Insurance cover (subject to terms & conditions) if required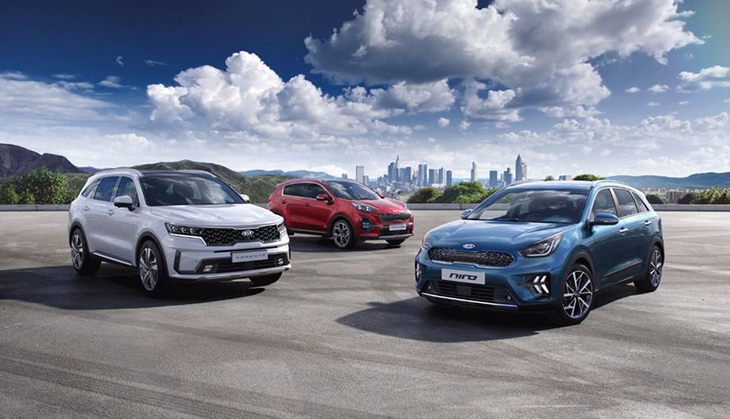 Reasons To Rent
There are many reasons our customers find hiring a car from Burton Kia useful and cost-effective, here are just a few:
New starters - Probationary periods
Staff training
Awaiting new vehicle order
Stay mobile; repairs and service cover
Try before you buy
Last minute meeting attendance
Personal hire scheme for employees
Pool car/company car
If you wish to speak to a member of our rental team call us on 01283 545 353
Follow us on FaceBook